Wendolyn Ross, MS, MFT, LPC*
Therapy for Individuals, Couples, Families, Adolescents, Children, Professionals, and Athletes
Your Transformation Starts Today
Hello and welcome to Infinite Transformations Counseling! If you are not where you want to be in life, if you feel alone, disappointed, or hopeless, reach out to me so together we can get you, your child, or relationship onto the pathways of transformation. If you are facing grief, infertility, or a difficult life transition, you are not alone. 
Therapy often leads to a significant reduction in feelings of distress, increased satisfaction in interpersonal relationships, greater personal awareness and insight, increased skills for managing stress, and resolutions to specific problems.
I specialize in therapy with individuals, couples, families, adolescents, children, professionals, and athletes. I can help you if you are overwhelmed with life's demands, draining negative relationship patterns, the difficulties of parenting, childhood or adolescent behavioral and mental health concerns, societal issues, or family struggles.
I am a sports counselor who understands the pressures and demands of being an athlete, or working in collegiate and/or professional sports. I work with professionals and meet the complex needs of privacy concerns, or difficult schedules. Life will put you on an emotional roller coaster, but emotions are not necessarily negative. Sometimes we need to experience an array of painful emotions to push us towards more transforming healing emotions.
I believe in the power of strong beings, strong marriages, and strong families. Not all of my clients are experiencing turmoil. You may be living your best life and want to stay there by tending to your relationships, or mental health. I can assess your challenges, your goals, or your relationships in order to keep you strong and whole.
Counseling couples is truly the ultimate joy. What better mission is there than sharing love? You may be on different pages or stuck in a negative relationship cycle. "Transforming" your relationship begins with honoring your individuality and encouraging growth, connection, and support of each other. Many problems effect marriages, from infertility, infidelity, in-laws, finances, and careers. No relationship is fool-proof but when you understand what loving each other truly means, you can begin to experience the intimacy and partnership you both desire.
Click for more about Pre-marital, marital, or couples counseling.
Athletes and sports executives experience the joys and pressures of being involved in competitive sports. You have to perform under anxiety or injury, and deal with the stressors of life. Your career may be in transition, or you may be at the top of your game. You need a counselor who understands the sport culture and can work around your demanding schedules. Statistics show that black male athletes particularly do not seek counseling services in order to de-stress. Student athletes in general are less likely to seek mental health service than their non-athlete peers. Tending to your mental health should be top on your list. I have worked in collegiate and professional athletics and respect the passion and drive you present to the world. There is an inner world that is hard to share. I want to help you "transform" into that champion who wins in all the areas of life.
Click for more about Sports Counseling for athletes, schools, and teams.
Counseling for Business Professionals
Do you need daytime appointments and need a counselor who understands the demands of trying to find work/life balance? ITC works with business minded individuals helping you work competing sides of your life, and "transforming" you into the deserving, high-functioning professional, or entrepreneur you've been desiring to be.
Do we hurt the ones who love us most? Unfortunately this is often the case whether the offense is intentional or not. Family conflict becomes generational and professional psychotherapy services are often needed to help families learn boundaries and respect, or to deal with loss and grief. Whether you are in the midst of a divorce, you are a blended family, or are in need of new ways of interacting family therapy can help "transform" your familial interactions.
Do you feel like a content being who is whole and at peace? Very few get the pleasure of experiencing this dream of inner peace. You are struggling in a world that says you are flawed, you are not worthy, and that you are not enough. Those outward expectations and inner thoughts must be challenged. Psychotherapy will help you gain understanding, balance, and clarity. "Transform" your story with a counselor who focuses on you and your personal goals.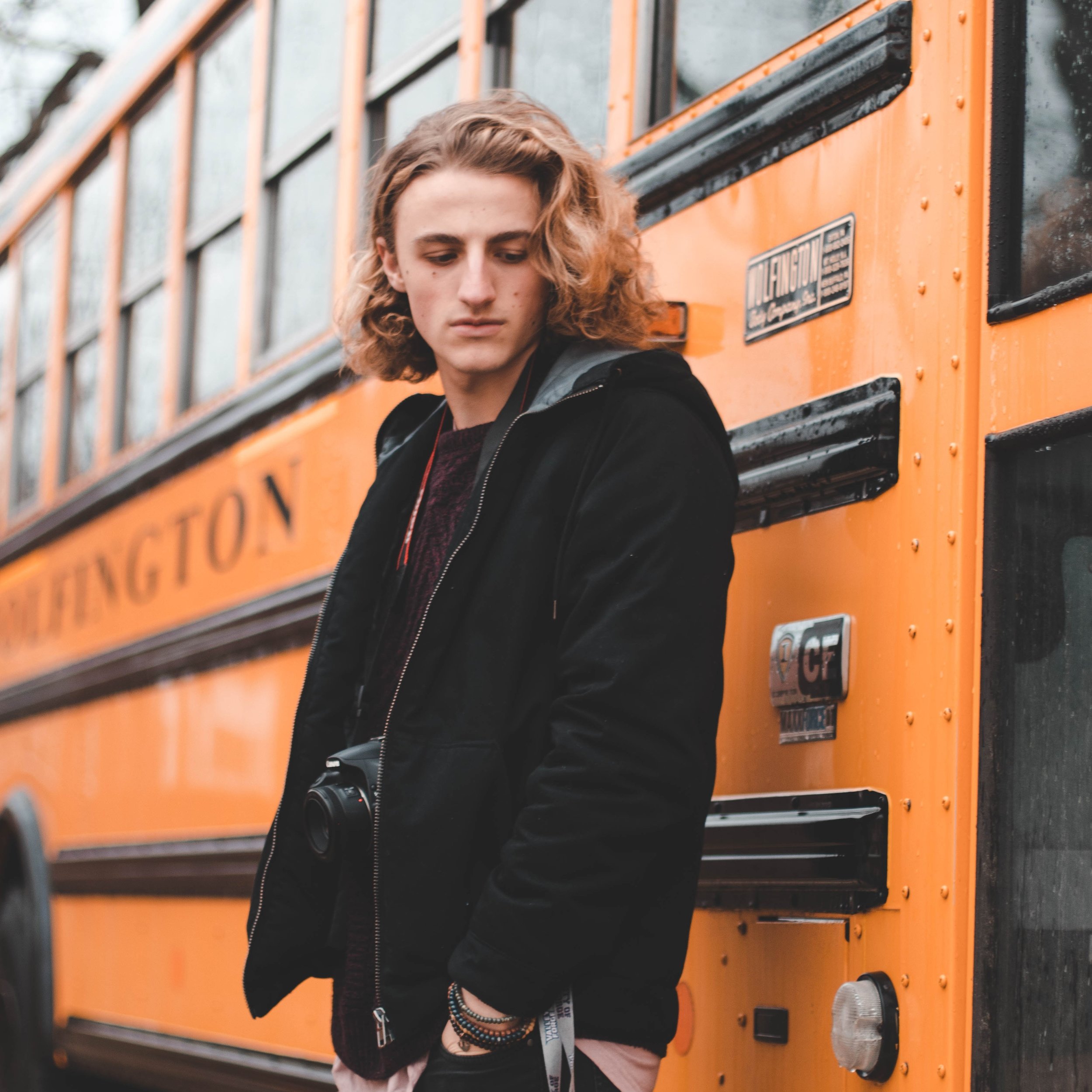 Hormones, expectations, academics, and family issues can be "normal" issues for pre-teens, teens, and young adults to face. Add societal pressures, grief, bullying, and mental health disorders and you have a recipe for disaster. In this developmental stage of life there is a need to connect and receive unconditional regard from a trusting adult who is withdrawn from the situation. If your child is struggling with sharing their lives with you, find a professional who can help strengthen them, and build the bond between you and them. Help them "transform" problems into victories so they may live their best life.
Children have a hard time with their emotions. They don't have the words to explain them. In play, toys are a child's words. The playroom is a therapeutic environment for children to "play out" their emotions, just as adults are able to "talk out" their emotions in the therapist's office. In play sessions, unlike words that are expressed verbally, play does not require full vulnerability or the risk of judgment or punishment. Under the therapist's attentiveness the child is able to express themselves freely "in the moment" when they feel comfortable enough to do so. They are empowered to "transform" difficult childhood situations into ones that build resiliency and positive expression.
Stay tuned for the upcoming couples workshop and retreat schedule for 2020. "Hold Me Tight" workshops are a two-day, 9 a.m. to 4:30 p.m., weekend couples workshop based on emotionally focused couples therapy. Workshops are designed to help you and your partner "transform" your relationship by reconnecting in an intimate and intense setting.
Click here for more about Hold Me Tight workshops in Columbus, Ohio.
Meet the therapist
Welcome and thank you for visiting. Hopefully something you see will encourage you to schedule an appointment today and we can start "transforming" aspects of your life. I believe in the power of love and the ability to "transform" new or troubled relationships into fulfilling ones.
I've dedicated my life to exploring interpersonal issues that stagnate personal growth, preventing healthy connections throughout the lifespan. I consider myself a triumphant learner, and a humble teacher.
Within my practice I choose to take an "eclectic" approach to therapy, subscribing to family systems models rather than pathologizing an individual. We are happy, fulfilled individuals when our relationships are healthy, we become the opposite when our relationships are draining and unhealthy.
Psychotherapy with me involves emotionally focused therapy (EFT), eye movement desensitization reprocessing (EMDR) therapy, and includes elements of sandtray, narrative, gestalt, Gottman, person-centered therapies, and cognitive behavioral therapy. In addition I provide play therapy with children 4 years old and up on request.
"Our secure attachments with others are the keys to inner peace" - Wendolyn Ross
Dually licensed Ohio Marriage and Family Therapist (M.1800087), and Licensed Professional Counselor (C.1700264) (Practicing under the supervision of Zoey Holguin IMFT-S (F.1500009-SUPV) for the purpose of obtaining independent licensure).

Master of Science in Counseling Psychology, specialization in Marriage and Family Therapy, Tarleton State University (affiliate of Texas A & M).

Bachelor of Science in Sports Sciences, Minor in Business Administration, Ohio University

Eye Movement Desensitization Reprocessing (EMDR) therapy Certificate

Sports Counseling Certificate, California University of Pennsylvania

Emotionally Focused Therapy (EFT) Externship

Southern Sandtray Institute Trained

Prepare Enrich Facilitator

Gottman Level 1 Trained

Psi Chi International Honor Society in Psychology
Pre-Clinical Fellow- American Association for Marriage and Family Therapy (AAMFT)

Professional Member- American Counseling Association (ACA)

Member- International Centre for Excellence in Emotionally Focused Therapy (ICEEFT)

Member- Southern Sandtray Institute
Conveniently Schedule your counseling sessions online.
Please review the 'Frequently Asked Questions' section before scheduling your appointment.
Contact Me
Schedule your appointment online using the link above. Use the below form for other questions or information.
Office location
1115 Bethel Road
Columbus, OH, 43220
United States
(Located inside the Brandt Professional Building near the intersection of Bethel and Kenny roads).
What exactly is psychotherapy versus counseling?
Although both terms are used interchangeably there are differences. Many professionals can offer counseling services. Only those educated, trained, and licensed in psychotherapy have the knowledge and skills to go beyond surface issues finding deeper causes for mental problems in order to provide long-term permeating change. ITC offers brief counseling services for small, time-limited issues, and psychotherapy. Together you and I will determine what processes fit the issues at hand. Read this linked article for a further exploration of the two therapies.
How long are therapy sessions and how much does it cost?
Sessions last approximately 50 minutes and the standard fee for the initial intake, file setup, and assessment is $150.00 for individuals and families, and $175.00 for couples. Each subsequent session is $140.00 for individuals, and $150 for families or couples. You are responsible for payment in-full at the beginning of each session unless prior arrangements have been made.
Can I use my insurance to pay for therapy?
At this time ITC is an "out-of-network" provider. We do not currently accept insurance as a form of payment although you may submit a claim to your insurance provider for out of network reimbursement. Please contact us for more information on how psychotherapy may be provided for those in need of financial assistance.
I need to cancel my scheduled session. What should I do?
If you need to cancel our appointment you are required to provide at least 24 hours notice. You may cancel by voicemail, email, or through your client portal. Cancellations within 24 hours will be charged in full for the missed appointment.
*Please contact me if you have any other questions concerning services.
Infinite Transformations Counseling, LLC does not provide emergency or 24/7 crisis services. Please refer to the following list of emergency services available;
Police and Emergency Services, 911 Emergency, Non-Emergency (614) 645-4545

Netcare Access- 24/7 Mental Health, Alcohol, & Drug Crisis Center (614) 276-2273

Franklin County Children Services (Report child abuse or neglect) (614) 229-7000

CHOICES – Domestic Violence Hotline & Shelter (614) 224-4663

Central Ohio Poison Center 1 (800) 222-1222

National Suicide Hotline 1 (800) SUICIDE (784-2433) or 1 (800) 273-TALK (8255)

National Runaway Switchboard 1 (800) RUNAWAY (786-2929)

Hands On Central Ohio (Locator of community services) 211
If you are in an emergency or crisis situation please find a safe place and call 911.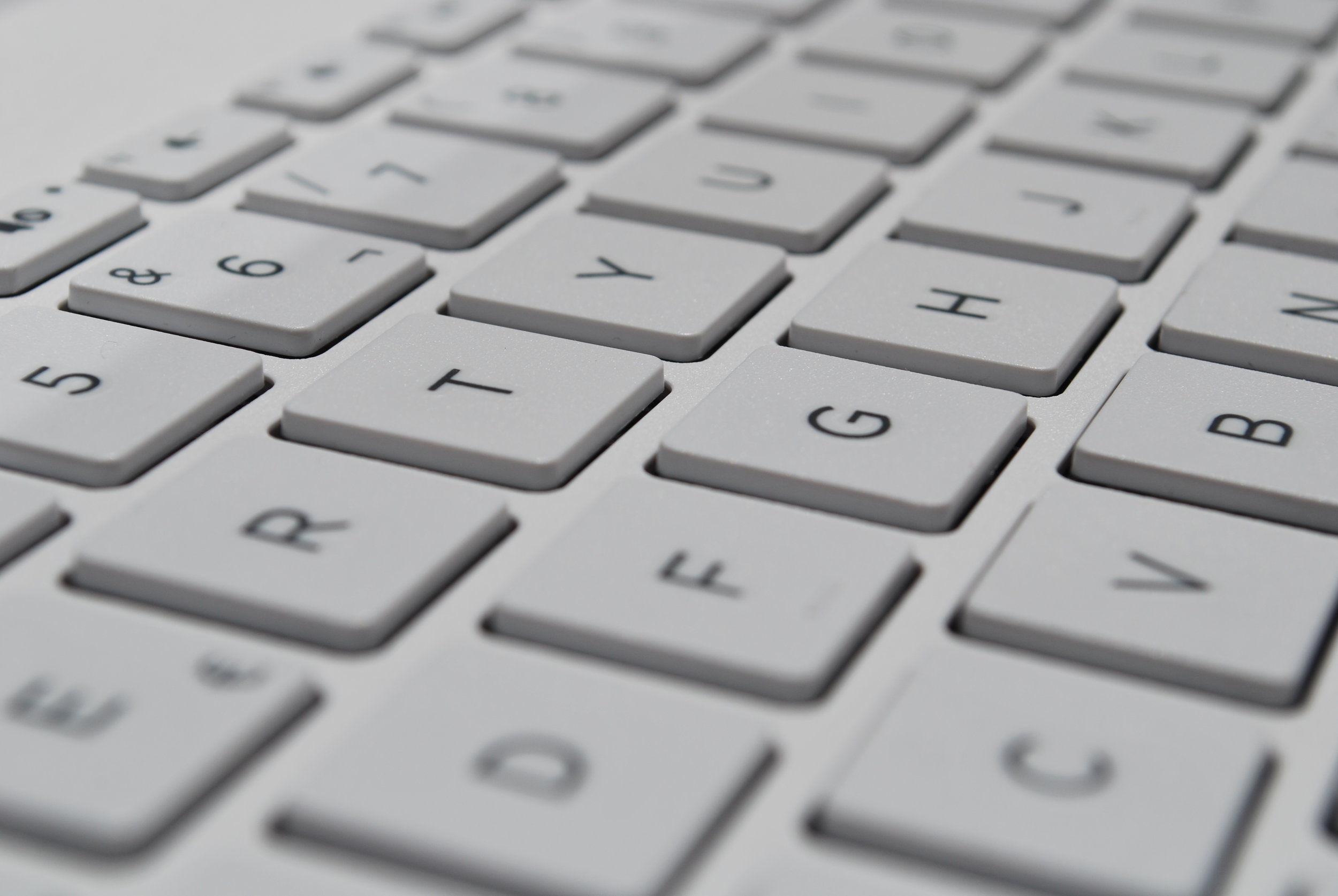 Register for an account -or- Access Your Client Portal